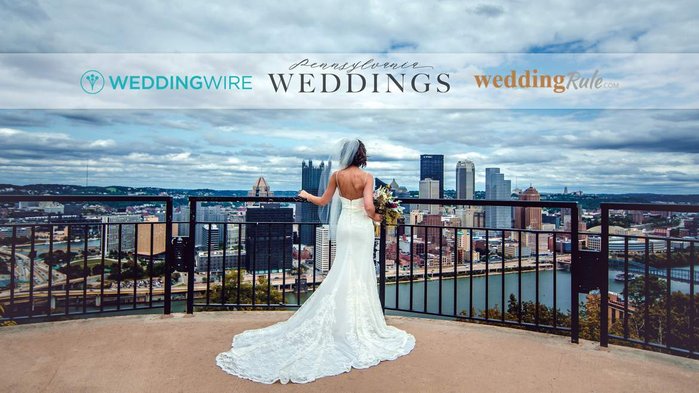 Wedding Photos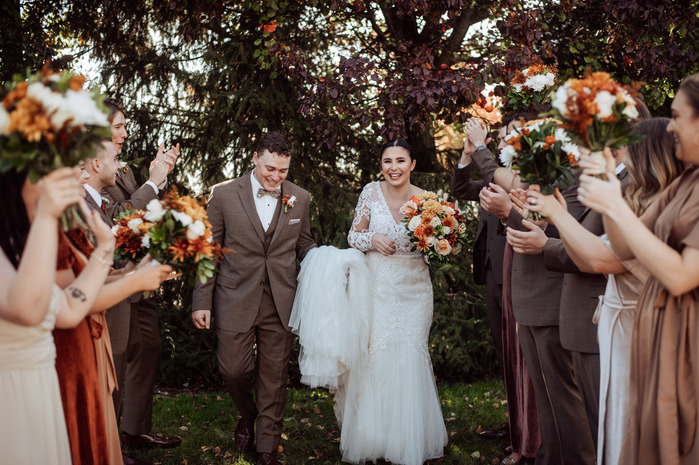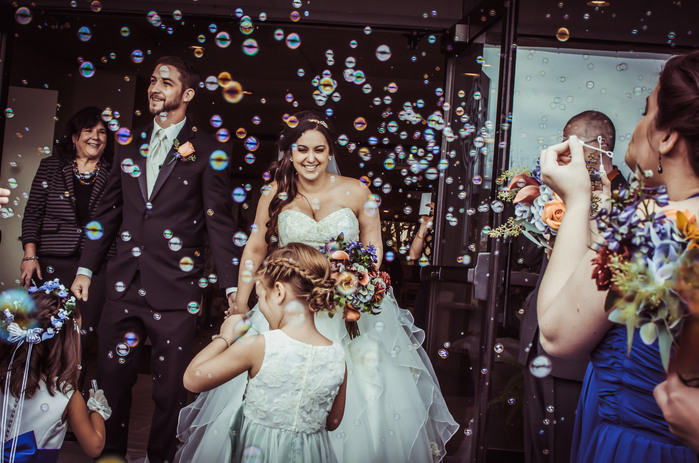 5 STAR REVIEW -
"Nadine was extremely professional and accommodating throughout my entire experience with her. From our initial meeting to the wedding day I was completely relaxed knowing I was in such good hands. Her pictures speak for themselves!!! She was so energetic and focused on getting the best shots. She came overly prepared for the event as well, which is ALWAYS appreciated! If I could do it all over again I would DEFINITELY hire her again! 10/10!!!!!!" - Bride Client, Alex Bernett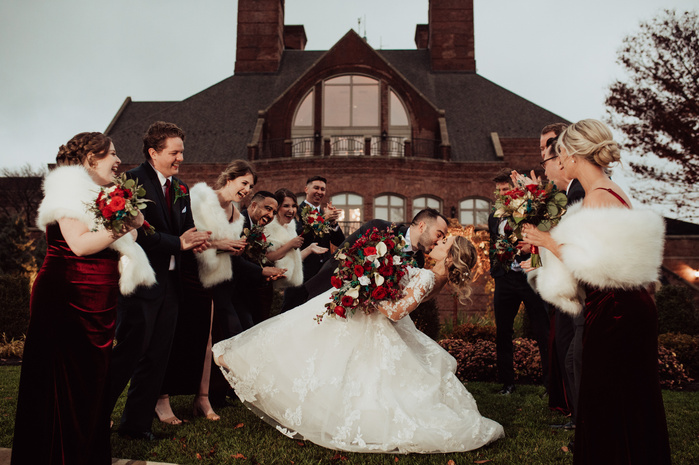 The primary focus of my art is photographing timeless natural expressions. I love catching glimpses of honest moments when nobody knows I'm shooting. Candids are key! But when the timing is right, I'll take the lead and set some classic posed portraits.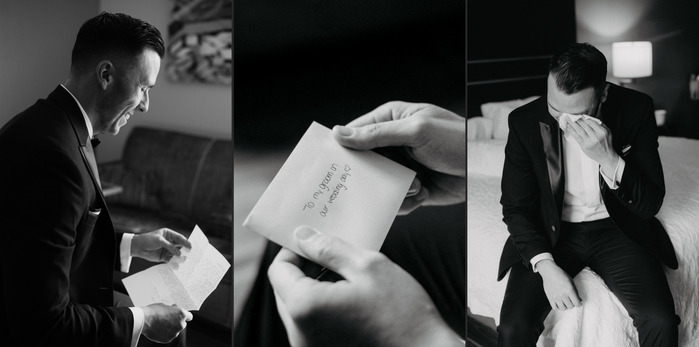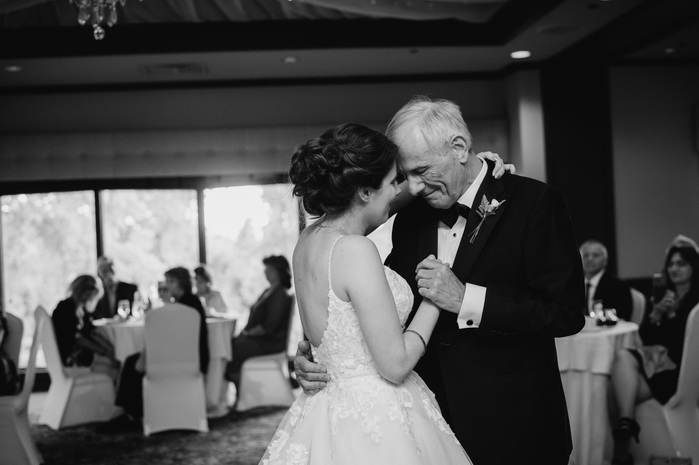 Nadine Photography has photographed weddings at major PGH venues including the Wintergarden PPG, Heinz Chapel, PNC Park, Duquesne Chapel, Carnegie Museum, Carnegie Science Center, Botanical Gardens, Phipps Conservatory, Edgeworth Club, Southpointe Golf Club, and many more.
Click HERE for more information on rates packages.
Note from the photographer -
"The qualities of editing that are consistent through all my work include optimization of clarity, lighting, color toning, cropping, and artistry. The artistic elements are tailored to complement the clients' individual style and vision - classic/traditional, vintage, rustic, or vibrant/bright. The decided tone of my clients' photography matches their personality and desired theme of their special occasion".